AlfaGene is lead by an experienced executive team with over 80 years of combined experience in the biotechnology/pharmaceutical area. Several members of the executive team have experience creating and running their own, other than AlfaGene, biotech/pharmaceutical companies.
Executive & Management Teams
Mayur Doshi (CEO)
Sreedhar Venkatraman (Controller)
Ashish Mahajan (Director of Business Development)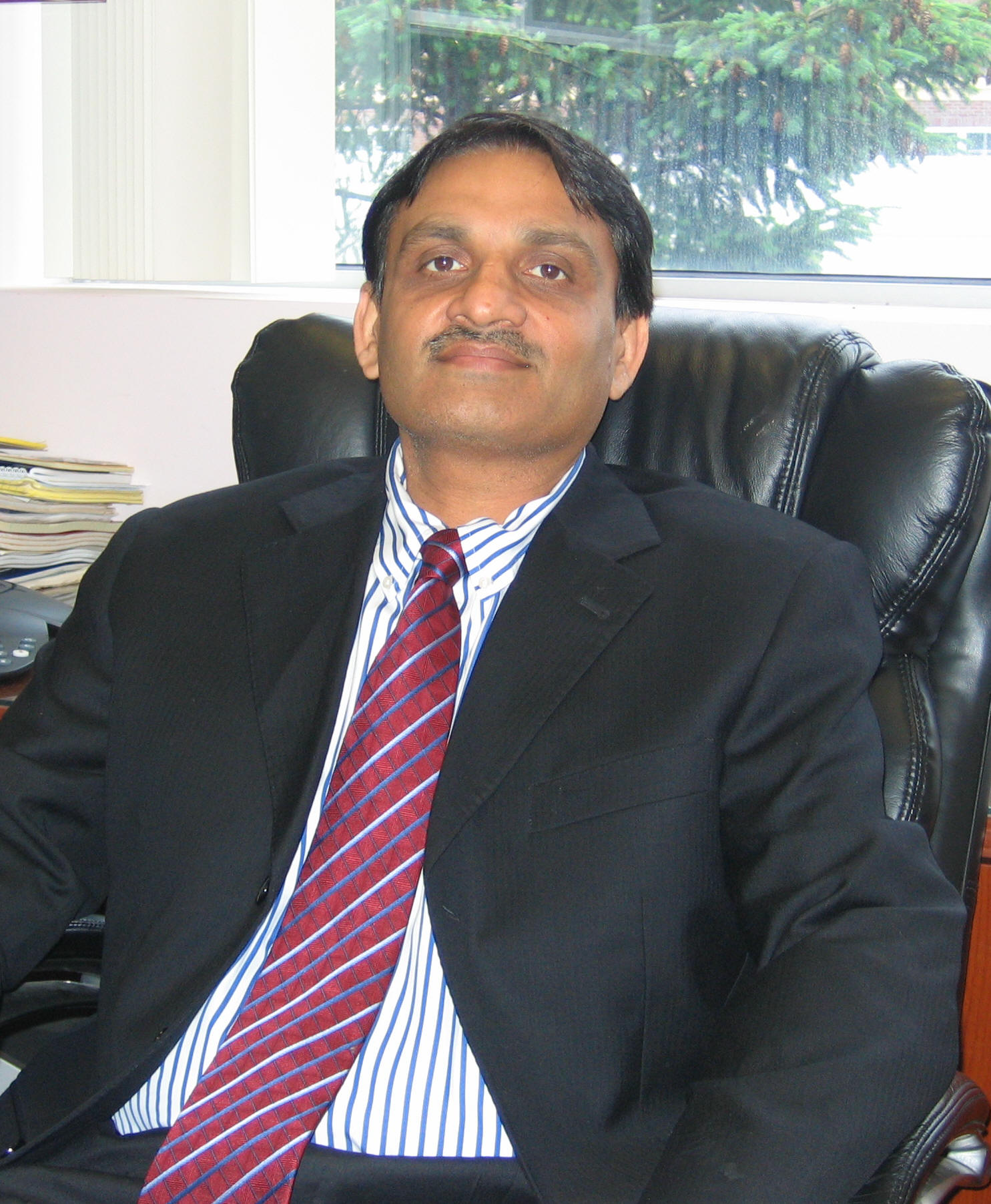 Mayur Doshi
CEO
MS
Mayur Doshi is President and CEO of AlfaGene Bioscience, Inc. He has successfully initiated several companies and for the last 10 years has been the CEO of Apogee Pharma. He has over 20 years of experience in the global generic pharmaceutical market.
Mayur Doshi is a trained chemist and seasoned entrepreneur with extensive experience in active pharmaceutical ingredients. He has more than 20 years of Pharmaceutical and Bio-tech industry experience; entering the generic pharmaceutical industry in 1988. He is Chairman and Managing Director of Apogee Pharma, Inc; a major importer of APIs (Active Pharmaceutical Ingredients). He works closely with his clients assisting them in bringing new
generic drugs to market, including: Barr Pharmaceuticals, DuPont Pharmaceuticals, Sandoz, Wyeth and Watson. He is also a major investor in a generic pharmaceutical company and is the founder of, and primary investor in, AlfaGene. He has worked and managed extensively in the pharmaceutical industry and created a multimillion dollar company. Mr. Doshi also serves as a philanthropist for various organizations.
Major accomplishments include:
Started Crescent International; exporters of pharmaceutical incipients to India and Korea.

Started and built Apogee Pharma from ground up to a multimillion dollar importer of active pharmaceutical ingredients.

Filed 40 Drug Master Files with the U.S.FDA over last five years.

Developed business relationship with all major generic companies: Sandoz, Mylan, Watson, Barr, Ivax, Alpharma.

Two new companies that Mayur worked with in bringing in new products were FDA approved.
Experience:
CEO - AlfaGene Bioscience Inc

CEO - Apogee Pharma

CEO - Crescent International

Senior Manager - Environmental Consulting Firm
Education:
Mr. Doshi has a MS in Chemistry from Manhattan College, NY NY.